Alexia
Account Manager | Creative
Alexia brings creative energy on new campaigns when it comes to social media and camera work. She thrives best when given the opportunity to build relationships and spread a message for clients through short form content and trends.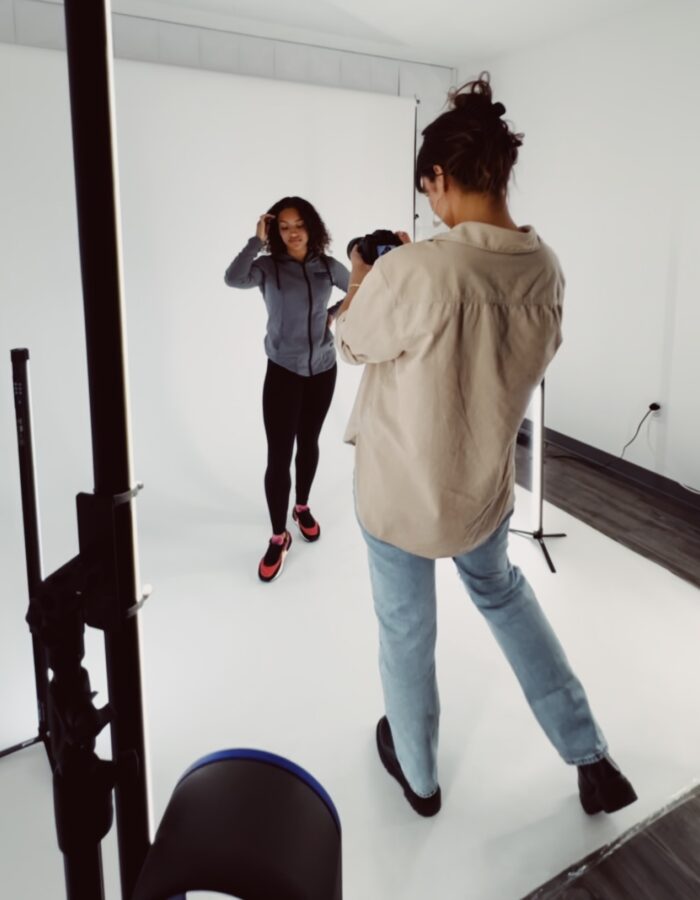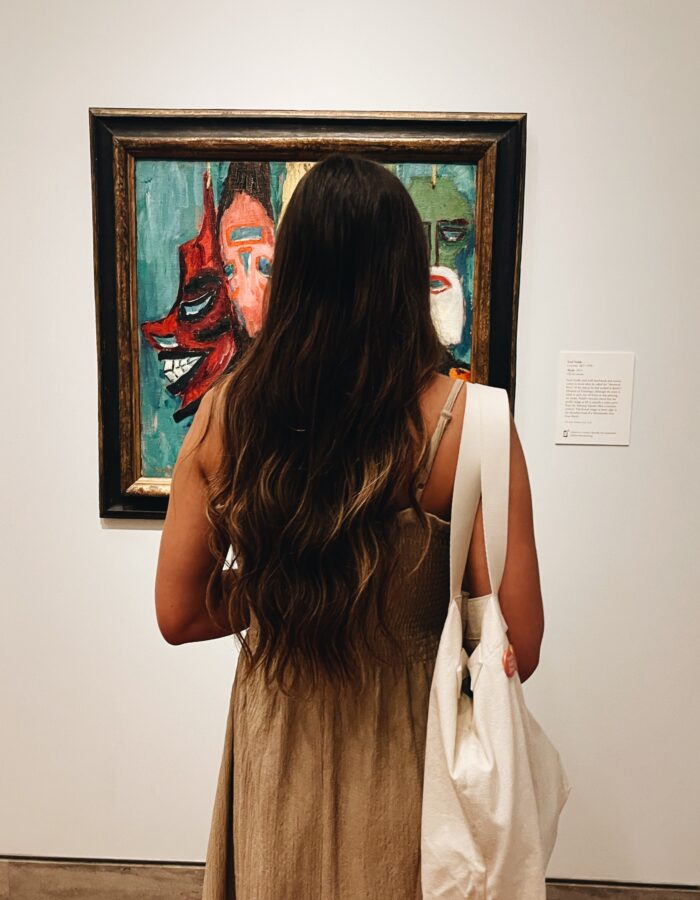 Type 9
The Catalyst
INFP
To live a creative life, we must lose our fear of being wrong.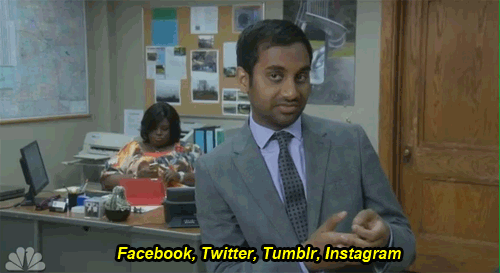 Fun Fact
I've been smacked by a manta ray on a scuba dive.
Favorites
Playing music
Museums
Backpacking